A very quick ride report. Sorry no great actions shots, just some photos of what this area has to offer. I love living here in Verdi. Hundreds of miles of trails accessible from my house.
Today, Reno was to get up to 103 degrees. My brother and I decided for a quick trip to Hunter Lake/ Mt Rose wilderness area. The altitude there is 8000 feet. High enough to get some relief from the heat.
Starting up the mountain
Trail outside of Verdi, going up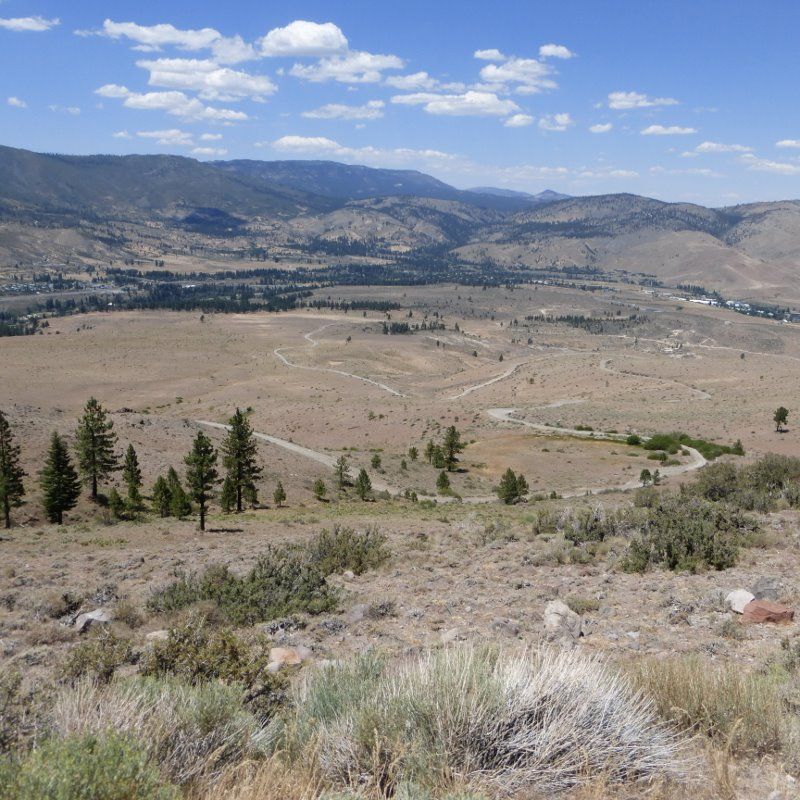 [/IMG]
Still climbing, Reno in the background
Getting cooler, Radio relay station
Viking high over the desert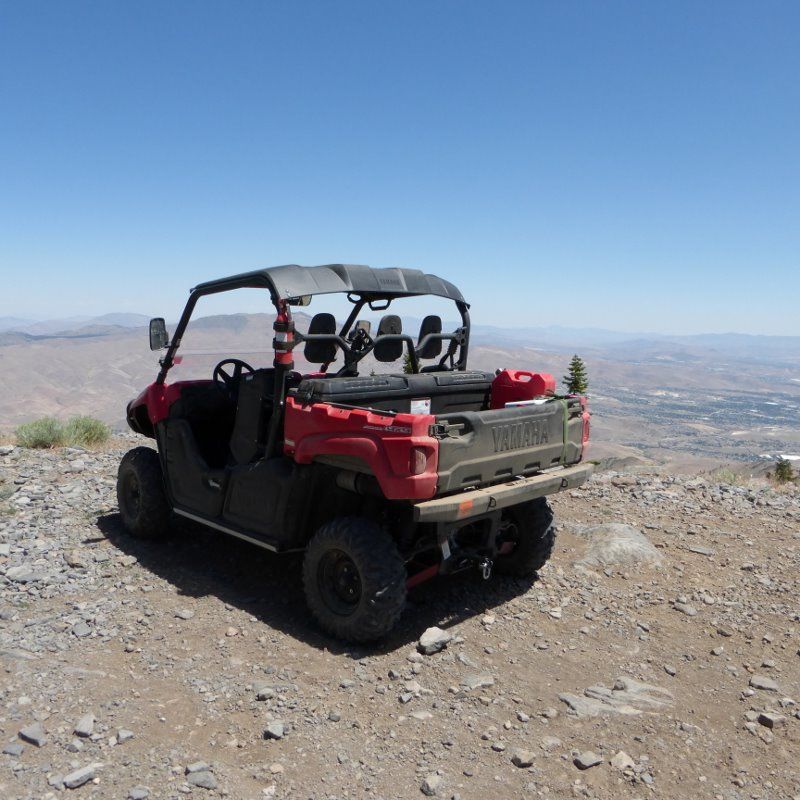 Shot of looking down the valley, starting to get way cooler
up to 8000 ft, weather real nice and cool!
Typical road conditions here
Mt Rose wilderness area, and Hunters valley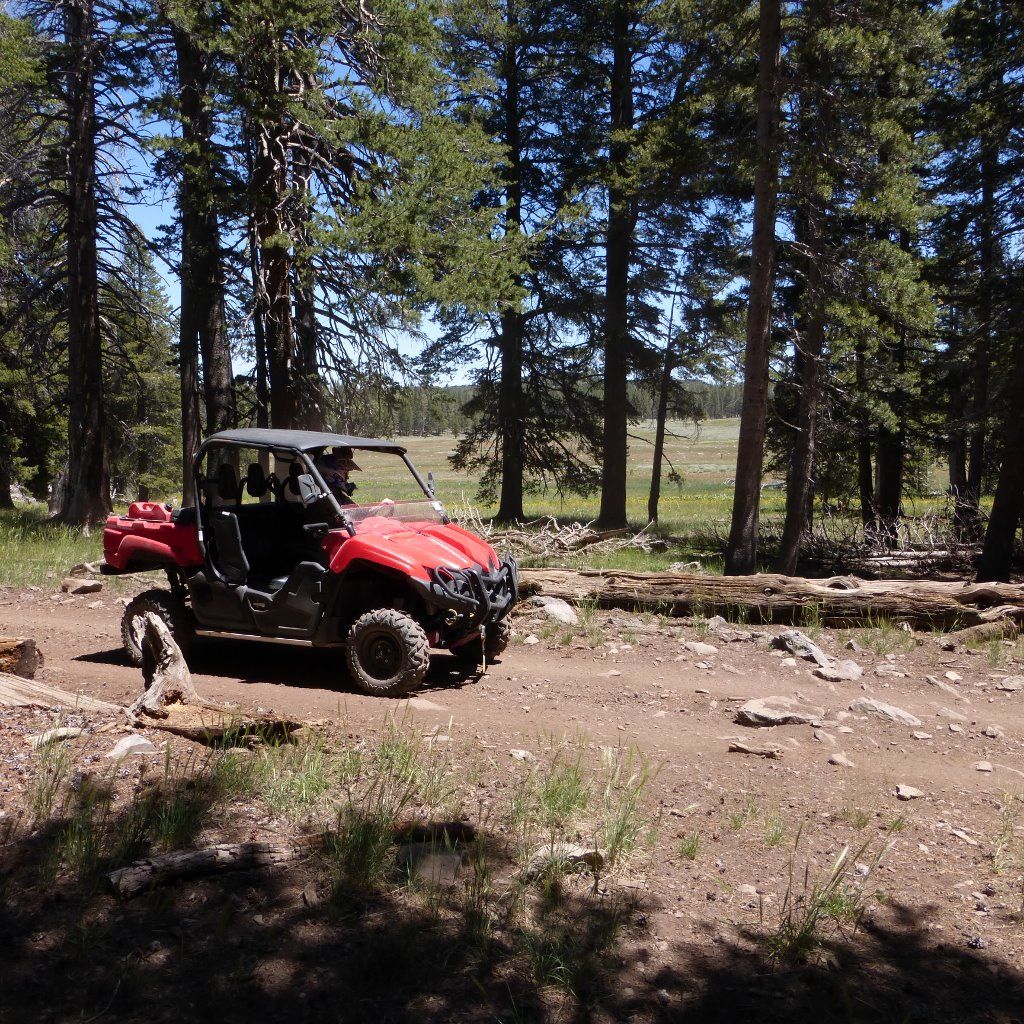 High Sierras in the background
Well that's about it, 35 miles, and many more to explore!
Stay tuned for more rider reports
Joe